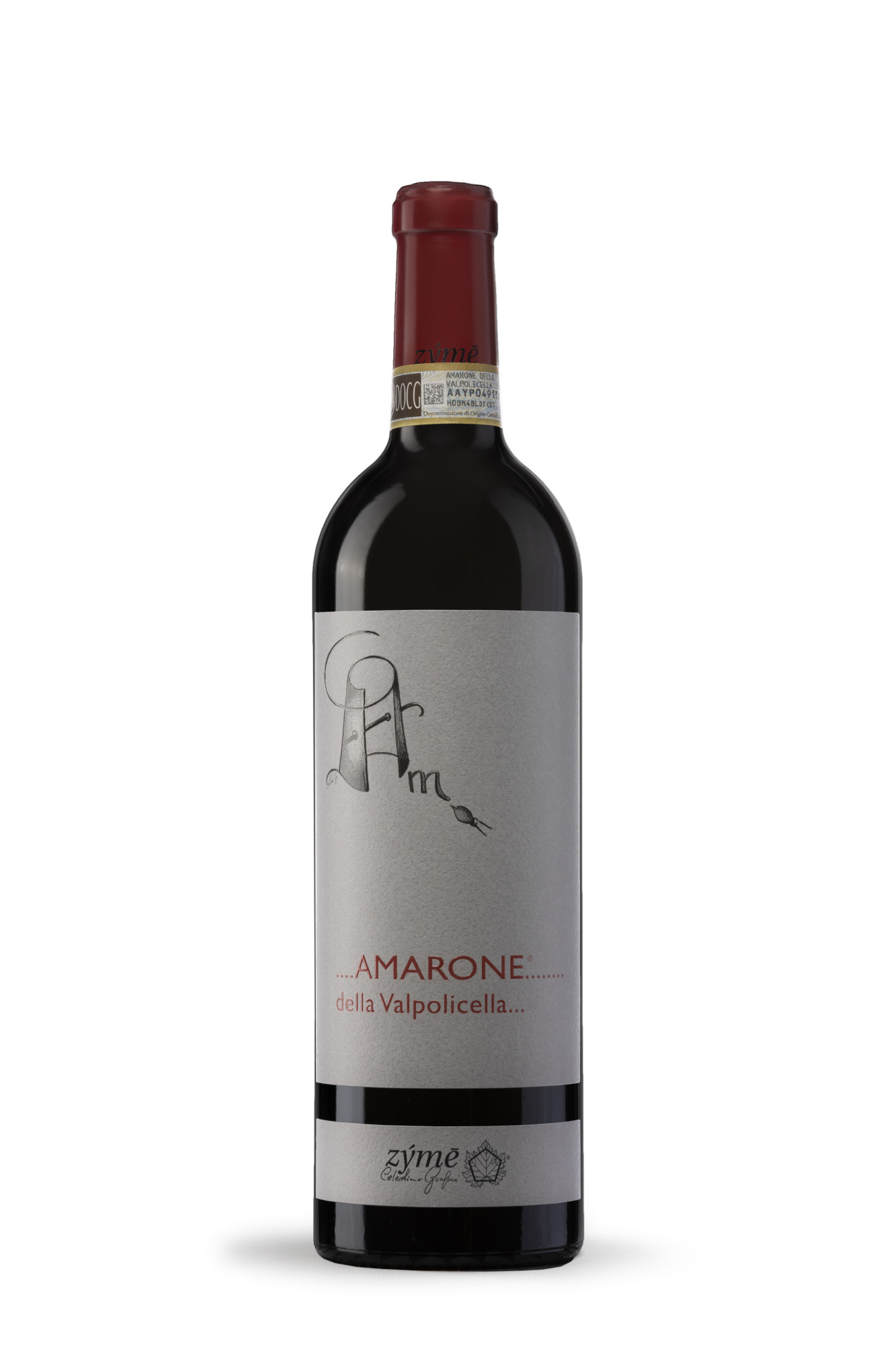 We are glad to announce a new important award for Amarone Classico 2013!
This wine is characterized by a delicate balance made of strenght, freshness and elegance, matters that have been finally  awarded by the Gambero Rosso's wine guide after years of opulent wines.
Cheers to such an important Prize with the new amazing vintage 2015 of Amarone Classico now on sale!
Meet us Sunday October 27th in Rome on the official presentation and tasting of 2020 Three Glasses.
Info: https://www.gamberorosso.it/notizie/classifiche/migliori-vini-del-veneto-tre-bicchieri-2020/