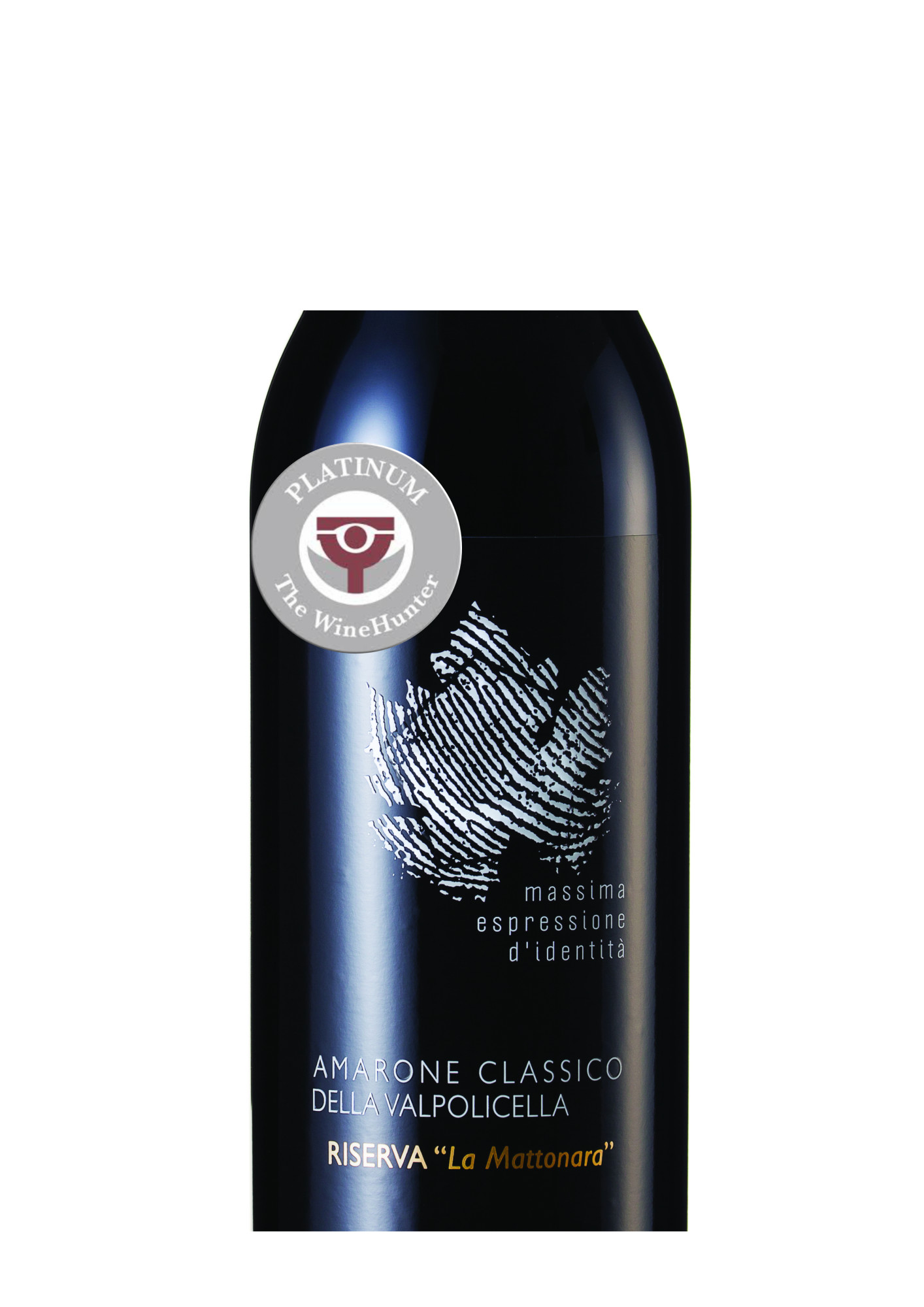 The "Merano Wine Festival" 26th edition is starting tomorrow, ending November 14th, inside the charming location of Kurhaus in Meran.
Zymé has been participating for years and every new edition brings to us always great emotions and important business occasions.
Among over  5000 wines tasted by  "The Wine Hunter Award", selecting and awarding every year the wines then taking part to the festival, only 25 of them receive a + 95 score and this year our Amarone Riserva "La Mattonara" 2006 is one of these wines awarded then with the Platinum Award.
Saturday 11th finally , in the Puccini Theatre of Meran, the Vinibuoni d'Italia wineguide by TCI will award the wines marked with "Crowns" in the last edition as our Amarone Classico 2009.
See you in Meran then, also this year on the "Extremis" stage (T.12).
More Info here : http://www.meranowinefestival.com